About Me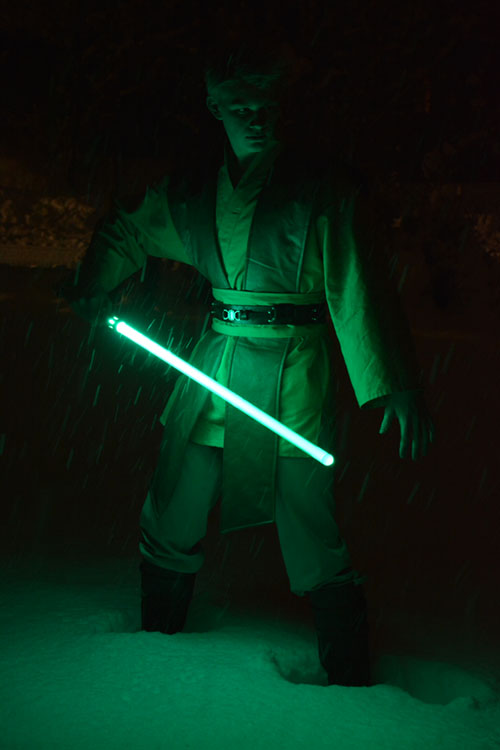 This is me. As you can tell, I'm a nerd. But the way I see it, very few people are awesome enough to make their own Jedi costumes, so if you happen to fall into that category, just know that YOU ARE COOL.
Aside from digital media (and Star Wars, clearly) I enjoy engineering, robotics, swimming, creative writing and building with Lego. If you're interested in any of those things, I mostly handle them on my blog.
Have fun exploring my site!