You're back!
This is where I show off my digital media projects.
Oh, and this is me. I normally don't look half this interesting.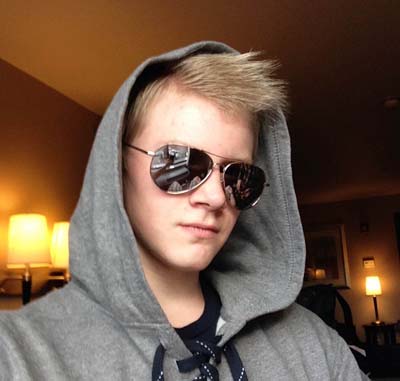 Use the nav bar to view different categories of my stuff.
And if you want to know more about me, consult the helpfully named "About Me" page at the bottom.
Enjoy!